Home

About us

Contact us

Membership forms

News

Photos

History

Harriers' race results


Races hosted
&nbsp&nbsp&nbsp&nbsp&nbsp Umgeni Water Marathon
&nbsp&nbsp&nbsp&nbsp&nbsp The Longest Day
&nbsp&nbsp&nbsp&nbsp&nbsp Duke of York



Sponsored by POWACORP cc - Electrical and Refrigeration Specialists


This 12-hour track race is run on the grassed sportsfield at Collegians Club, 381 Boshoff Street, Pietermaritzburg. Runners who complete a minimum of 80 km and walkers a minimum of 60 km are presented with a medal.

There are three lanes all approximately 2 metres wide. A lane lap varies from 370 to 400 metres. Lane distances will be confirmed once the lanes are marked and measured.


You may only run/walk in the lane in which you are allocated (refer to Longest Day entrants for lane allocations).

The Longest Day will take place on Saturday 11 August 2018 starting at 7 am.

You may either enter as a walker (in which case you may not run) or a runner. Participants must be 19 or older on the day for the team relay. Team participants may run any distance, as many times as they wish, but must do at least 80 km as a team.

Please read the event rules and general information on the flyer.




Race statistics: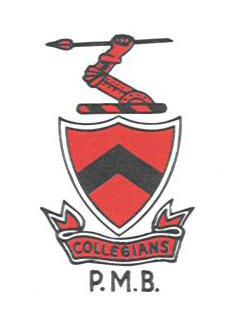 Web site and all contents © Copyright Collegians Harriers 2008, All rights reserved.
Free website templates