Home

About us

Contact us

Membership forms

News

Photos

History

Club Champ


Races hosted
&nbsp&nbsp&nbsp&nbsp&nbsp Umgeni Water Marathon
&nbsp&nbsp&nbsp&nbsp&nbsp The Longest Day
&nbsp&nbsp&nbsp&nbsp&nbsp The Duke of York


Races Hosted
Collegians Harriers hosts three races every year and they are as follows:
The Umgeni Water Marathon
The Longest Day, and
The Duke of York.
If you wish to find out more about these races, please click on the links in the menu bar.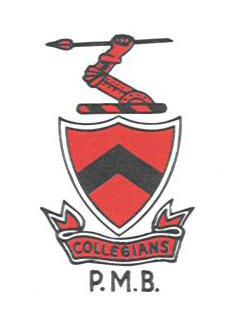 Web site and all contents © Copyright Collegians Harriers 2008, All rights reserved.
Free website templates