Home
Arthur Newton Route Tester



This event is organized every year as a training run on the comrades route.

It is not a race but an organized club run to assist runners in their preparation for the Comrades.

Runners receive assistance and support from volunteers on the Comrades route.

Runners select a group that matches their particular pace. There is no pre-entry and no regulations regarding club colours etc. There are no marshals or road closures. Runners participate at their own risk and an indemnity form needs to be signed at the start.

The Route Tester for 2017 has already taken place.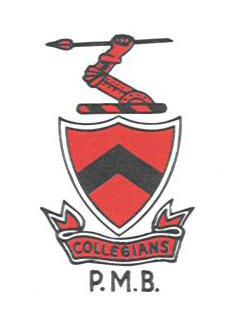 Web site and all contents © Copyright Collegians Harriers 2008, All rights reserved.
Free website templates